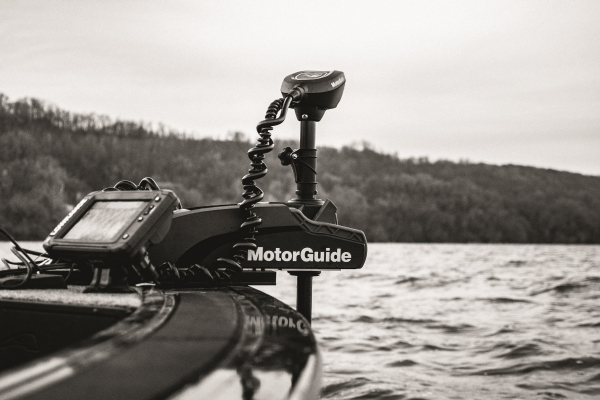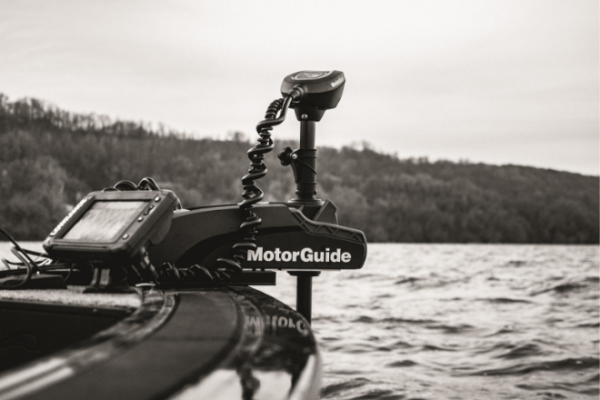 Xi3 freshwater
Stay connected. Stay in control. Xi3 is a no-nonsense, high value motor thats sure to grab your attention.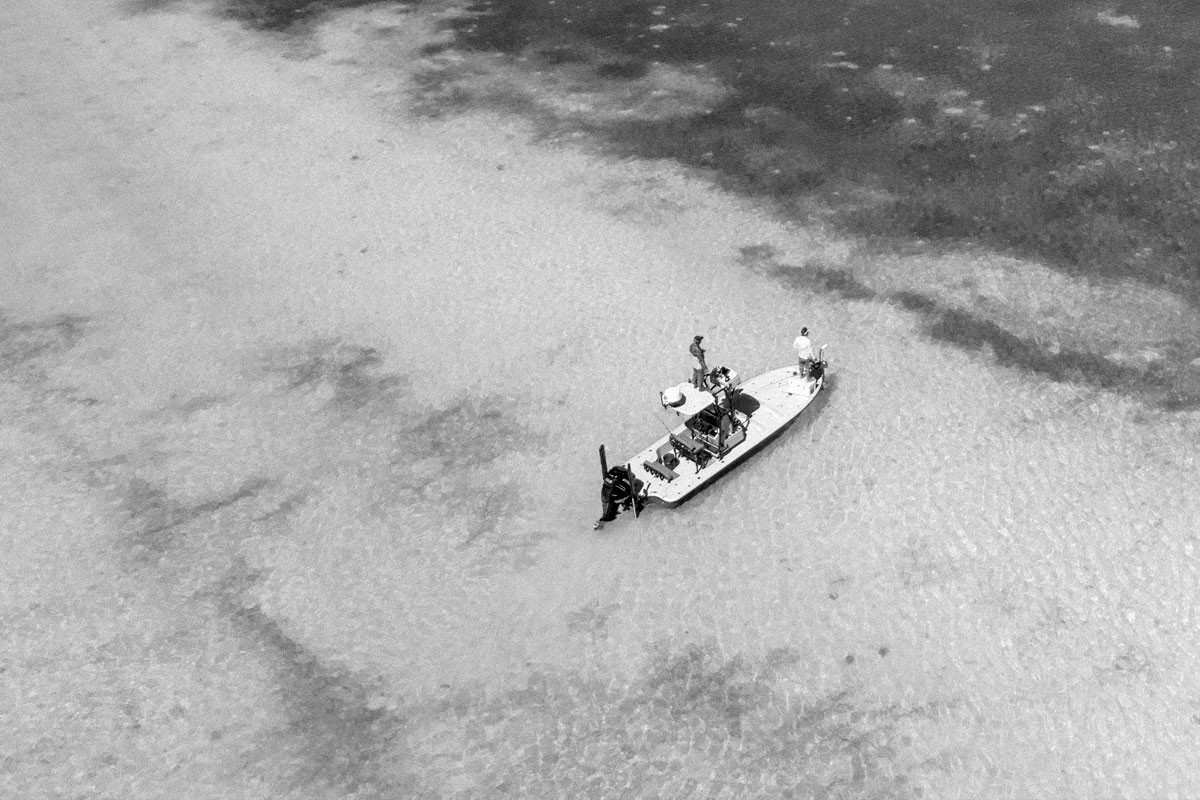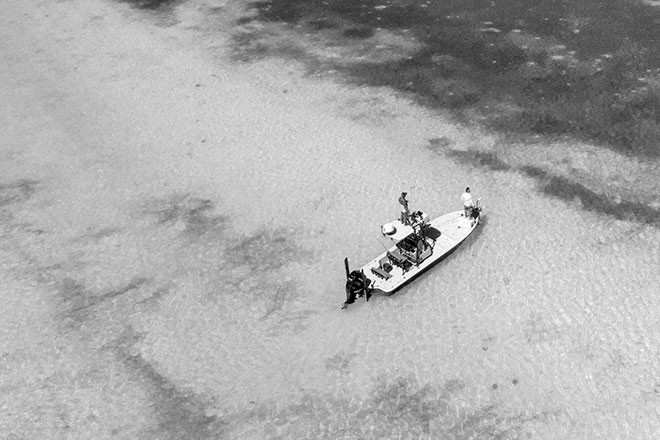 Xi3 saltwater
A long day of fishing can be hard work. But Xi3 is proof it doesn't have to be. 
For the lake less paddled
Anglers' favorite motor is now available in two shorter shaft versions perfect for kayak anglers. Xi3's lightweight design and SecureStep system make it simple to stow and deploy the motor, even from a seated position. Along with its nearly silent operation and wireless remote, it's the perfect addition to any kayak.
Save up to $150 on Xi3 models now. Click here for more details.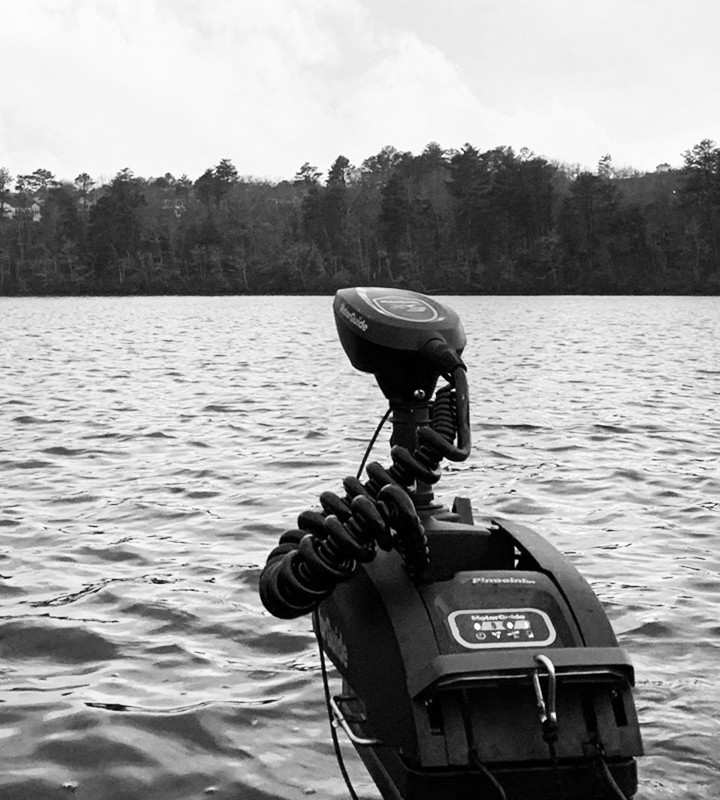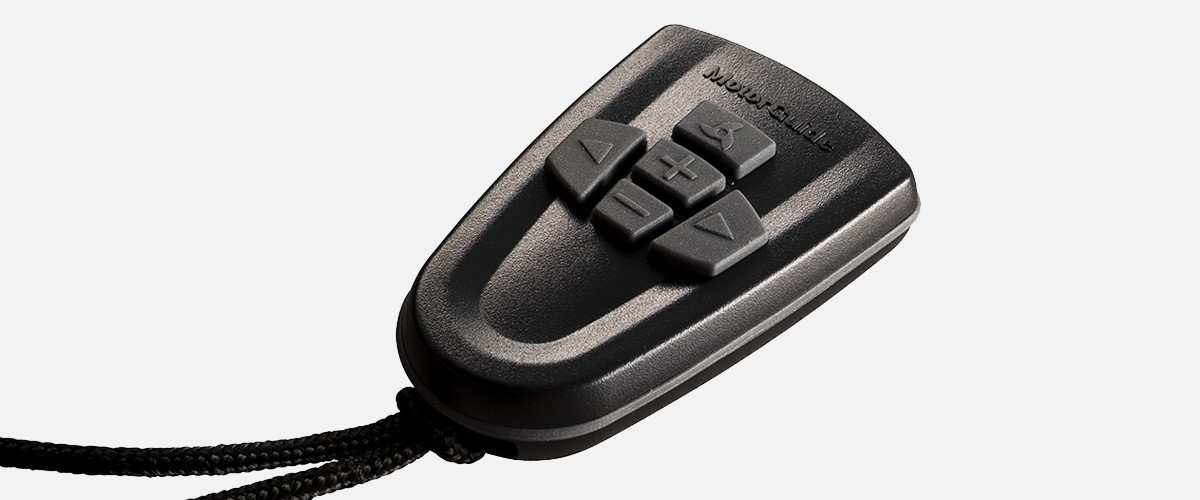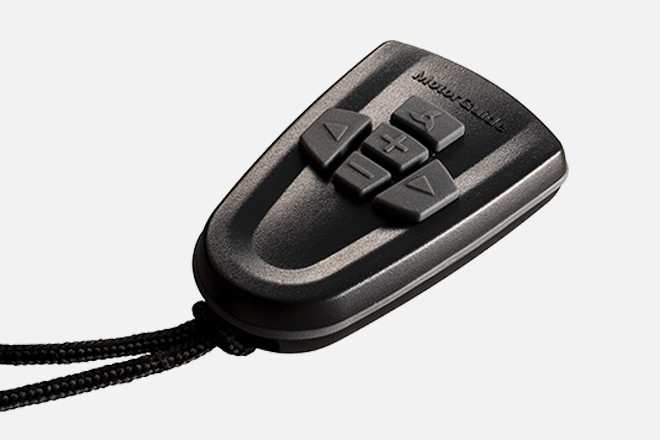 Freedom to move
Control in the palm of your hand. Intuitive remote-control steering is ready for use right out of the box. Also compatible with optional wireless foot pedal.

stealthy operation
40% quieter than the competition. Easy to operate, convenient to use, and the quietest motor in its class.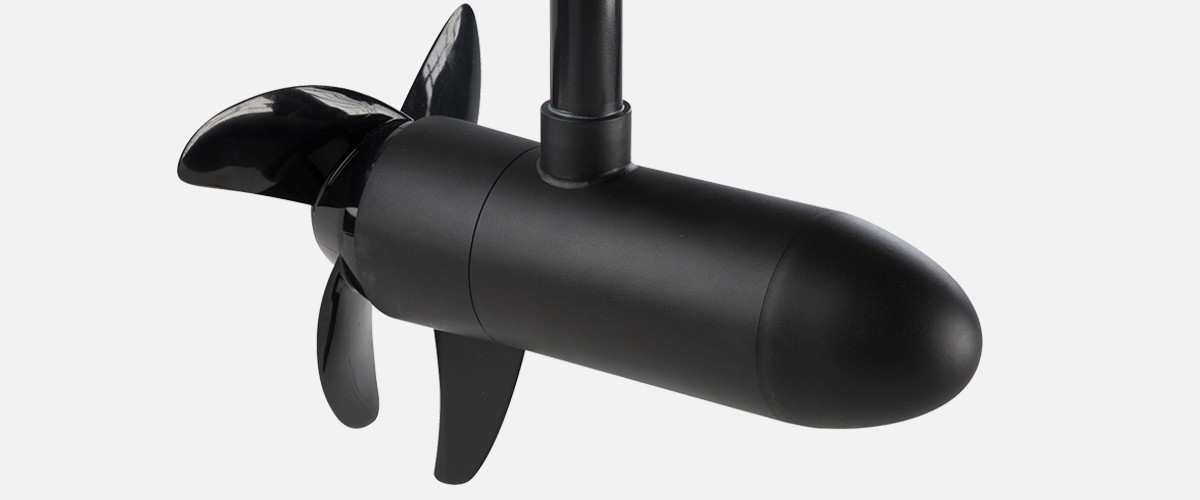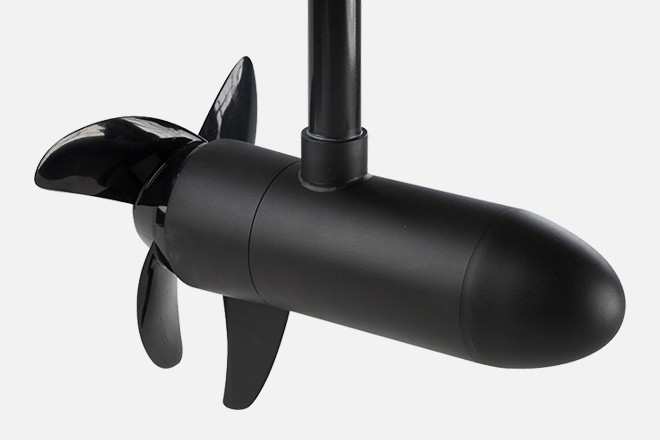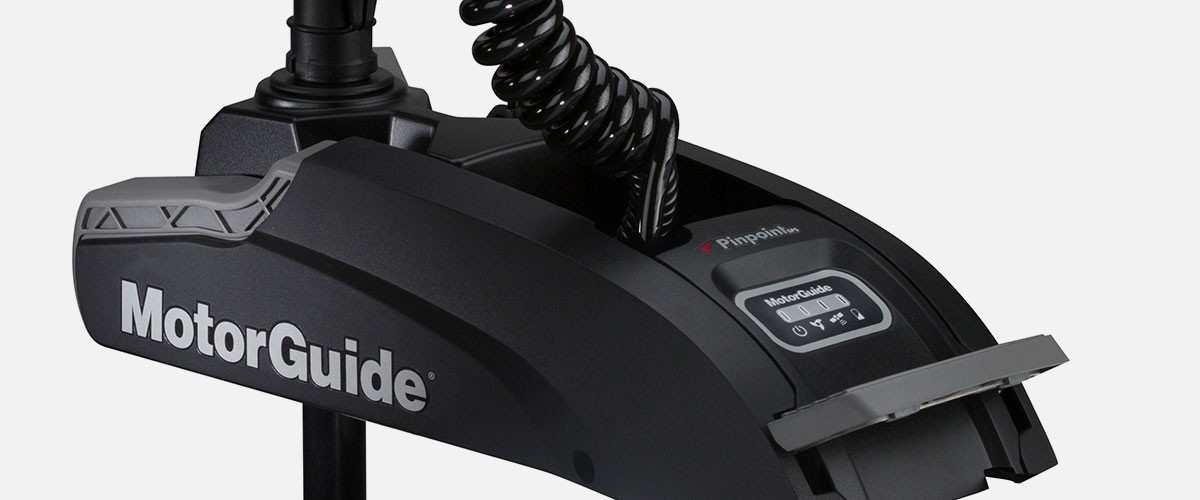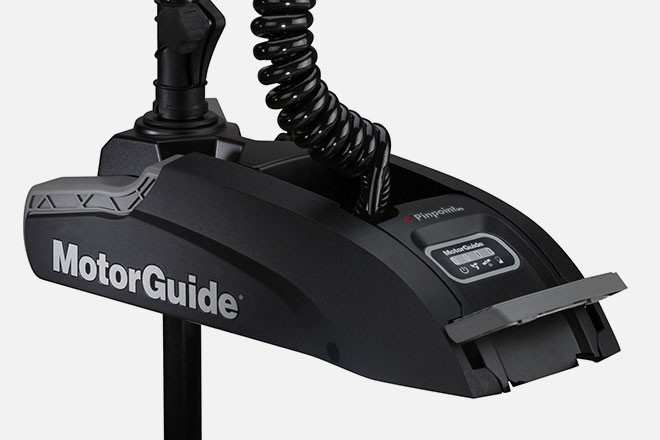 secure step system
50% less effort stowing and deploying with our SecureStep system. You can quickly and easily stow and deploy, saving time and energy bouncing from spot to spot.
Features
Accessories
FAQs
Resources